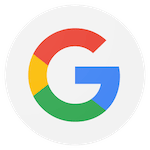 Reign is a very great atmosphere for kids to learn an art form that benefits in many ways through health and social development. The instructors take a lot of pride into teaching students proper techniques in order for them to progress day by day. This is a very great learning atmosphere for people of all ages. My experiences with Reign have been great and overwhelmingly worth it.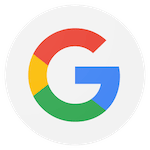 I stopped in with a curiosity for Jiu Jitsu and was greeted by Coach Moon and the team with open arms. Everyone at Reign BJJ is friendly, engaging, and there to help you grow in yourself and the sport of Brazillian Jiu Jitsu. If you have even an inch of curiosity, this is the place to check out and get involved.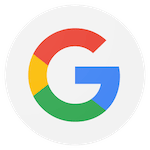 I recently joined reign not too long ago and I am proud to say that I have not regretted one moment of it. Ive always had an interest in martial arts but never really had the motivation to participate in Jiu Jitsu. After having a change of mind, I decided to join. I have been able to learn many new techniques as well as meet practitioners that are both friendly and considerate. This is a great atmosphere to be in a majority of the week. I am able to not only practice a great martial art, but I am also able to have fun while doing so.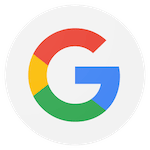 Super friendly and welcoming place. The owner was extremely knowledgeable and professional. They did a great job at making us feel welcomed right away! Very clean and professional place, if you're in the Katy area and interested in visiting a quality Jiu Jitsu gym, make sure to give stop by Reign Jiu Jitsu.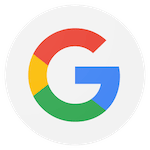 I've been in sports and fitness my entire life and have wanted to try Jiu Jitsu for a few years now. Reign is close to my house so i tried it out. The moment I walked in I was greeted by a coach who welcomes me. The first class was technical but every coach and other athletes took the time to help me out. Moon is a great coach and has a way of explaining things so they make sense. If you are wanting to try Jiu Jitsu Reign is THE place to go! I'm hooked and love every class!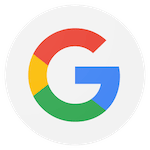 excellent coaching by Coach Moon, no egos, clean mats and a great, friendly, talented, and respectful crew of people to roll with !!, what more can you ask for when you're looking for a place to train.
Looking forward to bringing my son here when he's just a little bit older because the kids program looks equally awesome
Osss !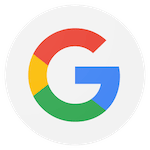 Amazing School whether you're looking to learn self defense, train competitively, or just get some exercise in. The staff is always motivated and professional while they are teaching and do an exceptional job of creating an atmosphere that promotes learning and discipline. I definitely recommend it!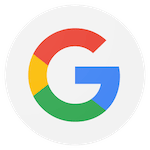 Best place to learn for beginners and for those experienced! Moon is a phenomenal instructor and the people that attend classes are friendly and there to learn. I signed up my first class and look forward to coming in every chance I get.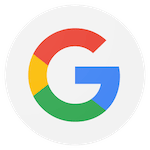 This is a great environment. I've always wanted to start Jiu Jitsu and decided to join this gym with my 5 yo son. Coach Moon is a great instructor and has been great and very patient with my son who was very afraid of doing it from the beginning. He's a lot more relaxed now and have been enjoying every class.